Design Consulting and Coaching.
We provide one-on-one personalised coaching or consulting at an hourly rate, so you can pick our brains to your hearts content and keep your budget down. If you can do the design, prototyping and testing yourself, why pay us to do it?
Instead you can just use our experience, knowledge and expertise to let you know what we might do if we were working for you.
You don't have to do it our way, or even sign a contract with us!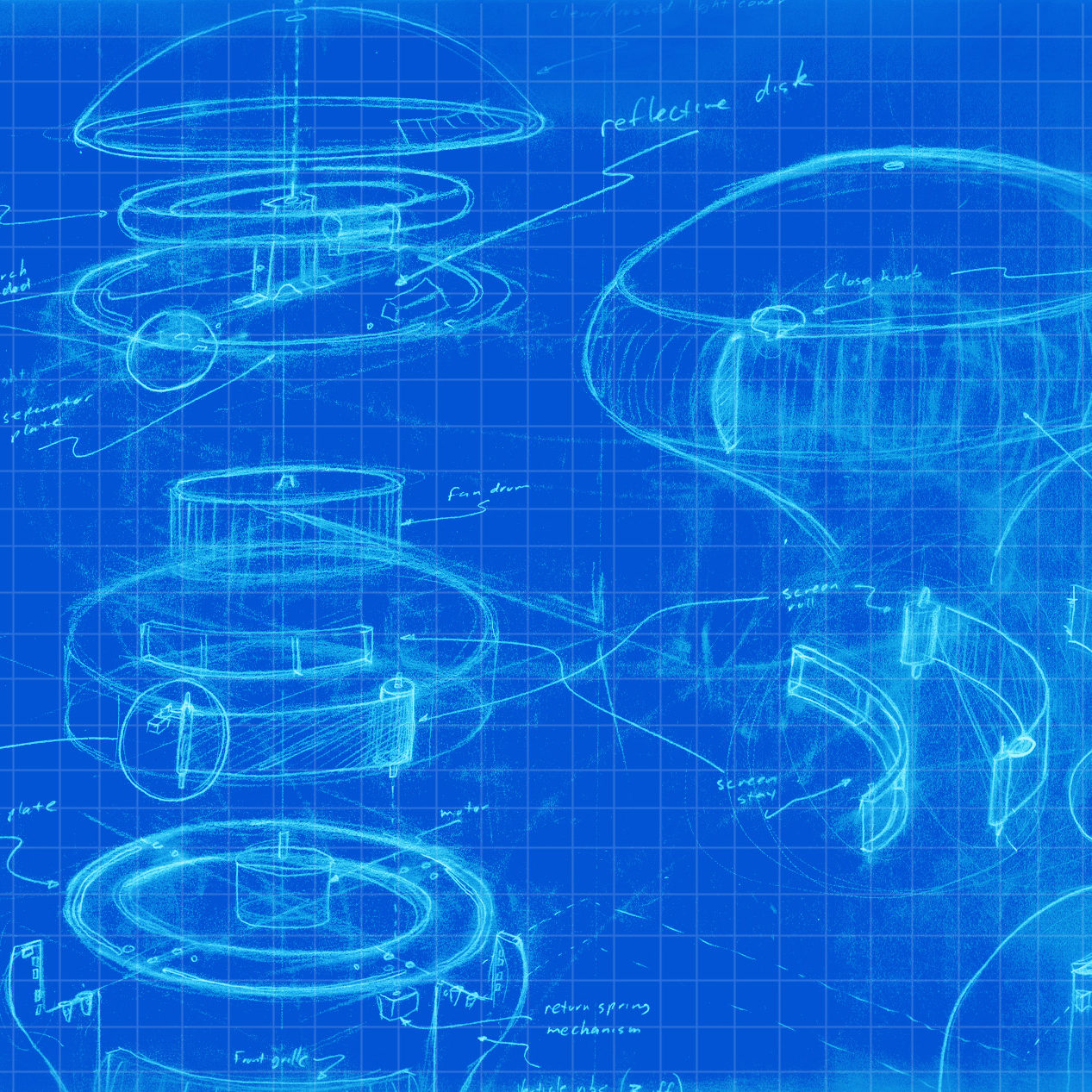 Why would you do this?
You have come up with a great idea, but you aren't quite certain how to go about it.
You have good workshop skills, but just need a bit of professional input with design solutions.
You need some advice about materials and technical issues that you are struggling with.
You just want a professional opinion and some coaching, to confirm that you are no the right track.
We can provide insight, recommendations, suggestions and ideas for:
Idea development

Prototype design

Mechanical design

Material selections

Patenting process

Testing and field trials

How to commercialise

Presentation for licencing

Manufacturing

And much more….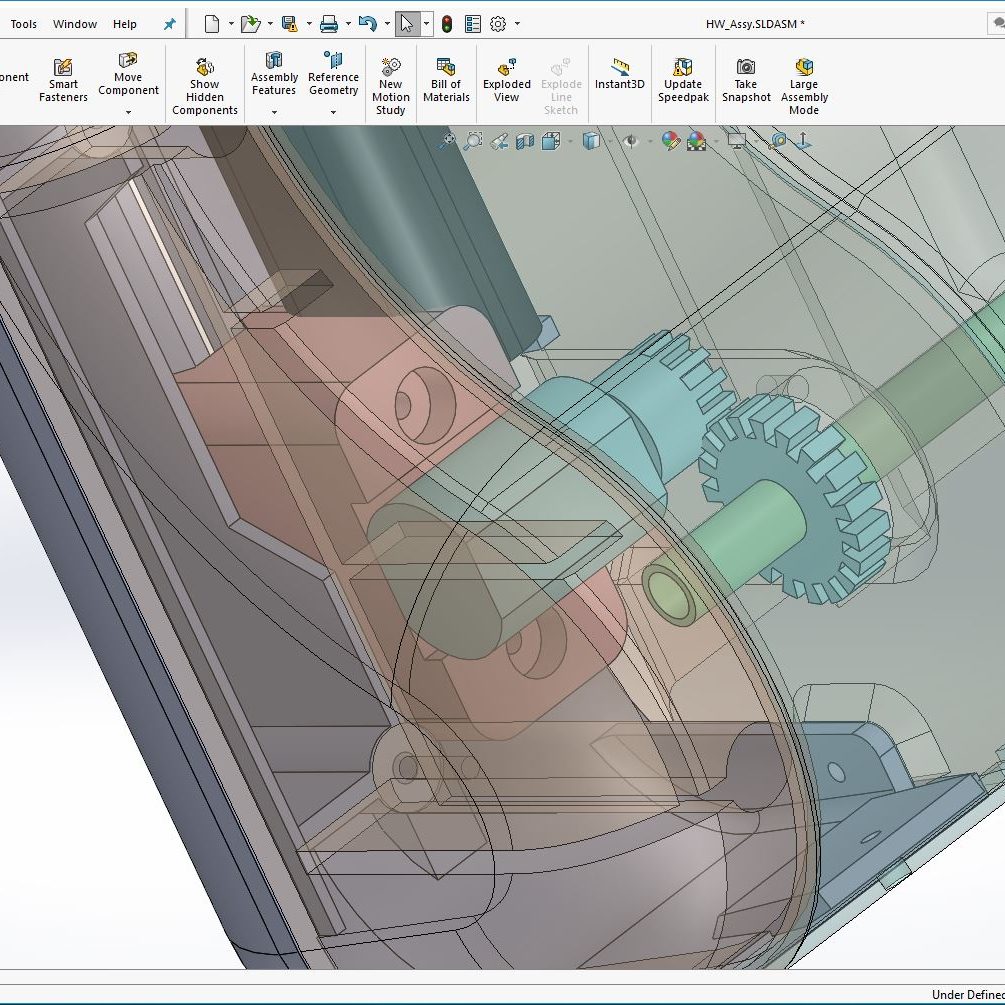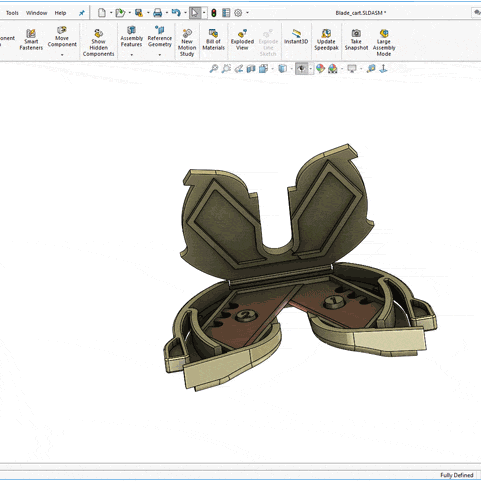 How does it work?
We can come to you, or communicate via email or over the phone. The choice is yours!
We can guide you through any and all stages of the design process and you don't have to commit to anything more than the minimum of one hour at the rate of $150/hr +GST.
You can choose:
Several phone calls or emails (minimum 1 hour in total)
Face to face meeting at your choice of location or a cafe (minimum 1 hour +travel time)
We can still help with technical skills such as drawing, engineering CAD and prototyping if needed. We will provide quotes as needed on request.